In the present blog, we are going to discuss particularly 3GP video files and their repair when they are not able to play or are inaccessible or play with glitches like flickering, lagging, no sound, or stuttering.
What is a 3GP video?
3GP (3GPP file format) is a format of multimedia container which is defined by the Third Generation Partnership Project (3GPP) for 3GUMTS multimedia services. Though mostly used on 3G mobile phones, it can also be played on 2G and 4G phones. It was designed for GSM-based phones and stores video streams as MPEG-4 Part 2, H.263, or MPEG-4 Part 10 (AVC/H.264). In addition, you should know that there may occur 404 error in mp4 video file also due to improper download or improper format conversion to mp4, virus which also causes non playing of video file
When you transfer a 3GP video file to any computer, you can play it on Microsoft Windows, Apple Mac OS, and Linux. You can play 3GP video with Windows Media Player, Apple QuickTime for Mac OS, and VLC Media Player,
Causes of 3GP video files not playing
There can be many reasons that make 3GP video files not playable or make them play with glitches. Corruption, inaccessibility, damage, virus, and malware can be reasons for the same. Further, sudden interruption or low battery while shooting, improper transfer of video files, or compression of files may also lead to this issue. The corruption of the storage device like an SD card/ memory card may also cause this.
Methods to repair corrupt 3GP videos
Different ways to repair 3GP video files are discussed below.
Method 1: Converting 3GP files to another Format
Sometimes corrupt 3GP files when converted to another format may play properly. You can use any reliable video converter like Video Converter to do that. Also, there are many video converters available on the net for free. Converting your 3GP file to MP4 format will prove more helpful as the MP4 format is playable on almost all devices.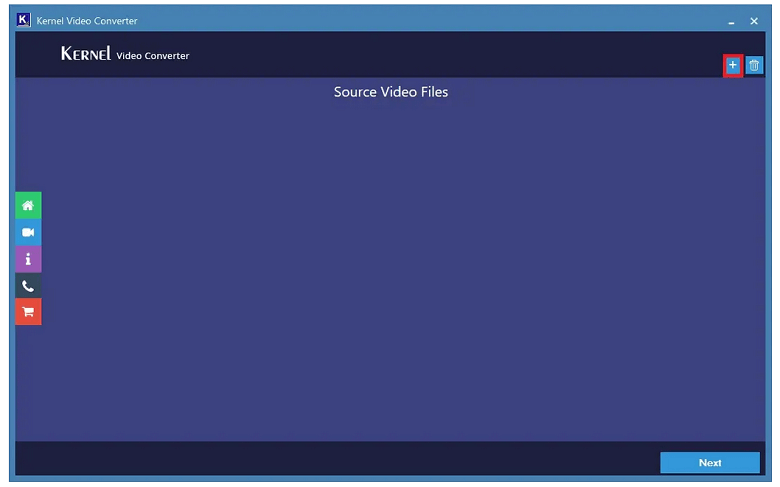 Method 2: Downloading correct Codec to play corrupted 3GP videos
The absence of the correct codec can also make 3GP videos unplayable. WMP uses a codec to convert the data received from a video file into a format that your computer cannot process. In case the codec is not correct, you need to install a new codec. You can do this by following the steps given below:
Open WMP.
Click 'Tools.' Click 'Options.'
In the 'Player' tab, under ' Automatic updates' click 'Once a Day.' Click 'Ok.'
Method 3: Repairing corrupted 3GP video files with VLC Media Player
VLC Media Player supports almost all media file formats. It does not need any codec either. It can play video files while downloading. You can use VLC Media Player to convert a 3GP video file to another format. You can do this by following the steps given below:
Open VLC Media Player.
Click the 'Media' tab.
Click 'Convert/Save.'
Use 'Add' to select the video file you wish to convert.
Type the name of the file and its location and click 'Open.'
Click 'Convert/Save.'
Click 'Start.'
Method 4: Using Video Repair
Video Repair tool is efficient and easy to use and can repair corrupt, damaged, inaccessible, or broken videos of any format like MP4, AVI, MOV, WMV, MPEG, etc. irrespective of the size and number of files without compromising the original quality and format of the videos. Further, no matter on what device the video was shot, it can repair any number of video files at the same time. It works in 3 simple steps "ADD>CHOOSE>REPAIR." It supports all versions of Microsoft Windows and can recover video files from any device.

Conclusion:
In this blog, we have discussed how to repair 3GP video files using different methods in accordance with the reason for the corruption. You can also use the video repair tool to repair video files. We hope this blog has made things yet easier to deal with issues related to video files of different formats and sources.