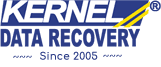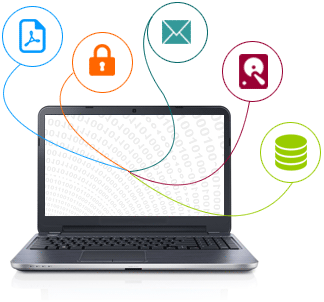 Lepide Software - the leading provider of Data Recovery Software solutions has been in this field for years and positioned amongst the best data recovery solution providers.
Kernel data recovery solutions facilitate data recovery from corrupt RAID's, laptops, desktops, exchange servers, databases, tapes, CD media from all the operating system and media types.
KernelTM Recovery Tools are equipped with QFSCI (Quick File System Component Identification) technology which enables fast, accurate and secure recovery of data.
Our Mission:
Our mission is to provide the best data recovery software to the technical and non-technical users.
Our Vision :
Our vision foresees a strong commitment towards latest technologies to provide utilities and solutions to consumers who need to recover and secure their data. We constantly work upon our goals and expand our reach to our valuable customers.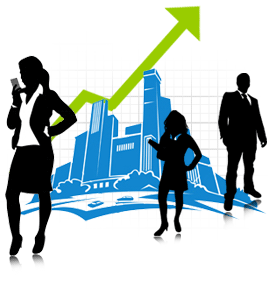 Our KernelTM range of Data Recovery Software and utilities include software solutions for Windows, Linux, Unix, Novell Netware and Apple Macintosh operating systems ,and supports data recovery from various file systems; FAT16, FAT32, NTFS, NTFS5, Ext2, Ext3, ReiserFS, NWFS, Net386, NSS, HFS, HFS+, UFS, FFS, VxFS, EAFS, HTFS etc. This also includes file repair utilities for repairing corrupt MS Office files; corrupt database files of MS Access, Paradox, Fox Pro, corrupted backup files created using MS Backup, and corrupt compressed files.
We have the entire infrastructure required to bring back the lost data to life. Data lost due to Logical and Physical crashes, corrupt RAID's, exchange servers, database servers and almost from every corrupt storage media can be recovered effectively.
KernelTM Recovery Tools can be purchased online which are delivered both electronically and through physical shipment (CD media), against the small shipping and handling charges. The queries before and after the purchase are efficiently handled by our dedicated support team. We also offer post- sales guidance to solve the technical problems faced while performing data recovery using Kernel products.
The effective data recovery tools offered by Lepide Software are used by most of the professional data recovery service providers; educational universities, forensic service advisors, defense bases and intelligence agencies in India, USA, UK, Australia, Japan, Italy, South Africa, Portugal, Netherlands, Greece and many more countries.
We always ensure to provide the best and professional data recovery solutions to solve your need of data recovery.