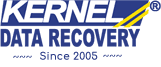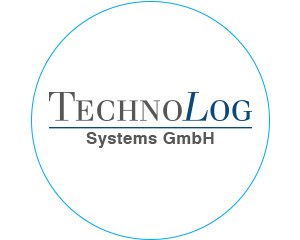 "The Tool Helped in Resolving the Corrupt EDB file of Exchange Server 2010 Effortlessly and Migrate Data in Quick Time"
Michael Kübler [TECHNOLOG Systems GmbH]
Client's Overview:
TechnoLog is a leading manufacturer of high-quality security products for the complete needs of critical infrastructures and professional security of buildings. The company also offers high-end security systems like – metal detectors, ray detectors, heart beat detectors, burglar protection for private houses, security systems for authorities, and enterprises.
Problem
The client encountered with sudden Exchange Server failure, which has resulted in the corruption of Exchange EDB files. The Exchange was unable to restart, and no user mailboxes was accessible in this period. The client wanted a safe and secure extraction of Exchange data, without any harm. The client approached Kernel Data Recovery company to recover Exchange database and then smoothly export the recovered data to another email server within a single attempt.
SOLUTION
With Kernel for Exchange Server tool, the Exchange Administrator has successfully recovered each and every piece of information (emails, contacts and calendar entries etc.) with total integrity. The advanced migration facility of restored data from EDB file to Outlook/Office 365/public folders/archive mailbox, has allowed the admin to perform smooth transition from source to target mailbox. The client has appreciated that the overall recovery and conversion processes were achieved in an unexpected span of time, and without much efforts.